Why Us?
Why you should choose MLp guitars

?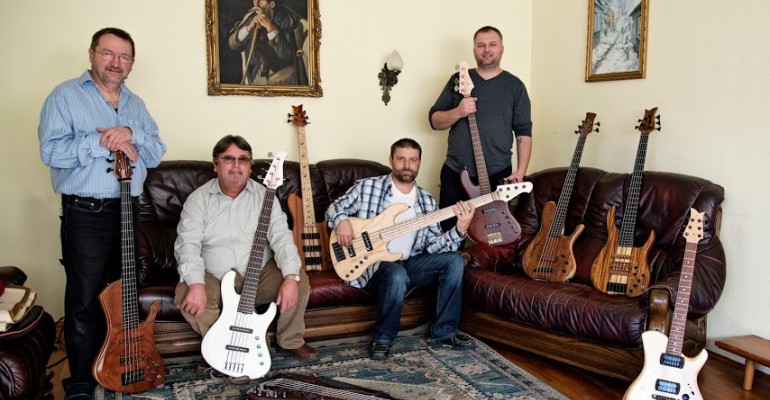 Well known quality all around the World
Because Mlp guitars has been the choice for renown guitar players all around the World, from guitar players in Australia, Japan, USA and many European countries. They are made in limited edition, fully customised, giving you the opportunity to own a unique instrument which nobody else have, with your own signature.

Satisfaction guarantee




We provide 15 days satisfaction guarantee, in case you are not satisfied with our product, full refund or opportunity to exchange will be provided risk free. Furthermore, we provide lifetime warranty for any defects in material and workmanship (2 years for electronics).
Free Service




Free service once per year
MLp guitars use only top- quality components




We make sure, we build your guitar with the best quality components in the market.
Customisation option available




The specifications of each instrument is 100% chosen by the client. There is an opportunity to build your own designed bass as well, however our satisfactory guarantee is not applicable this time.

With no further due, we believe MLp guitars would be a great choice for you.